The Cosme Damião 2019 yearly award show is the celebration of best sportive achievements in Benfica football club, the most famous portuguese football club.
This turnkey project, created and produced by Ocubo, from one end to the other: going from scenery to content, live event combined with dance and music performances mixed with projections has been the largest success ever in the history of this celebration.
A direct broadcast has registered the highest audience ever for that type of event.
The best show ever from the client's words !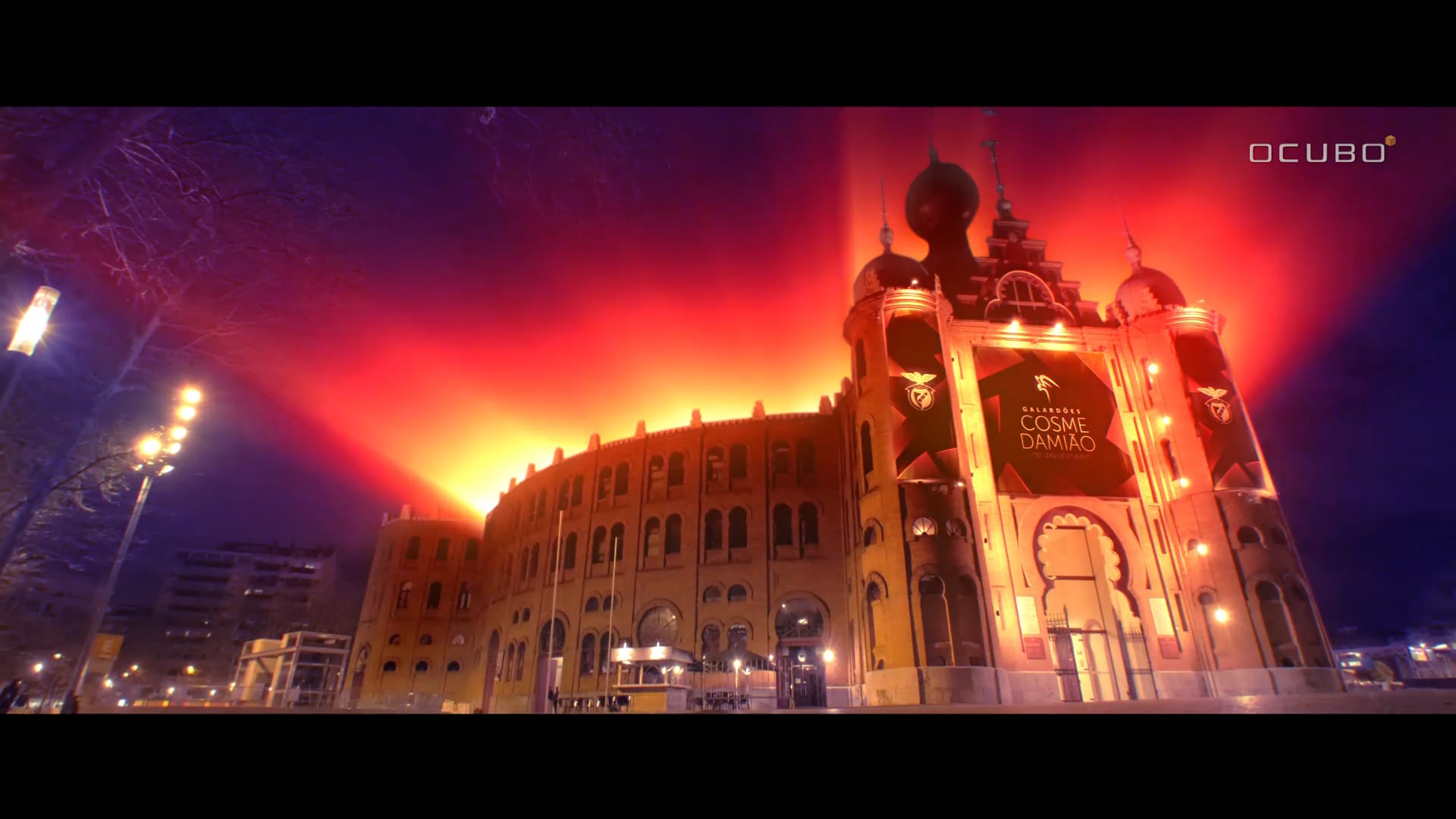 OCUBO SLB Gala Cosme Damião 2019